We Are Committed
To Your Health
Same Day Appointments Available.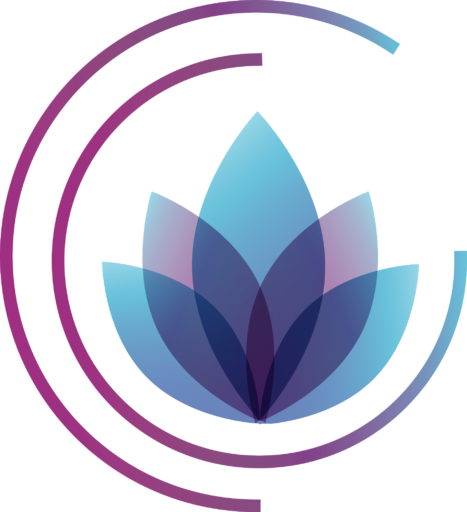 Our Mission is to provide equity in care and excellence in medicine.
We understand that you have a choice in your health care provider, and we take pride in serving your needs. We believe in practicing evidence-based medicine so that our patients receive the highest quality care. Our community is diverse, and we celebrate that diversity. You can count on us to provide equitable care in all circumstances.
Experienced Doctors
Board Certified Family Medicine Physician
Professional & Friendly Staff
Bilingual staff for ease of communication
Same Day Appointments
Telehealth and in-office visits available
Comprehensive primary care for the entire family.
Adult Medicine
We provide comprehensive medical care for our adult patients, including the
geriatric population. Our goal is to promote health and wellness through all stages of life.
Adolescent Medicine
We are trained to care for the unique physical, emotional and developmental needs of adolescents and young adults. We offer a culturally appropriate and trauma informed approach. Our continuity of care helps patients transition from pediatric care to adult medicine.
Pediatric Care
Building a foundation for health and wellness starts at birth. We strive to support families and their children through comprehensive care, counseling, patient education and immunizations. 
Preventive Screenings
Prevention is key in promoting wellness. We offer routine medical screenings at every stage of life, including cancer screenings.
Urgent Care
When the unexpected happens, you can depend on your primary care provider to continue care for you. From minor illnesses to cuts and scrapes, we've got you covered. 
Women's Health
We offer continuity of care through the life span of women. From pap smears and contraception to hormone management and menopause, we provide a complete package of services for your total care.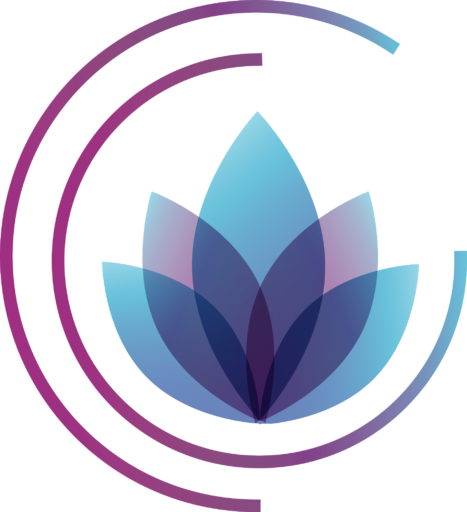 "Equity in Care &
Excellence in Medicine"
This is Our Mission!
Same Day Appointments Available.
5555 Reservoir Dr.
Suite 303
San Diego, CA 92120