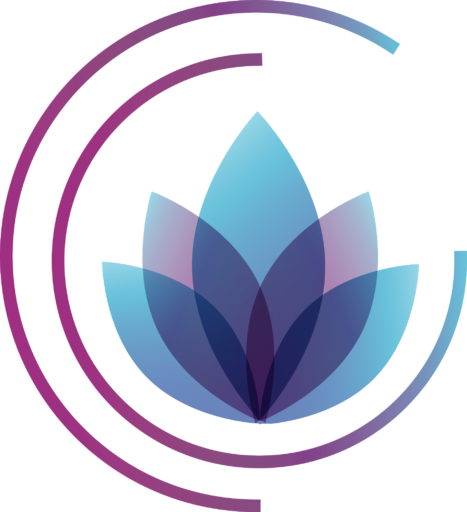 Frequently
Asked
Questions
What are the hours of operation?
Monday through Friday 8am-5pm
Do you have free parking?
Yes, there is an open parking lot with accessible parking spaces and ramps.
Do you have an elevator in the building?
Yes, there are two elevators in the building for accessibility
What are your COVID-19 policies?
During this COVID 19 pandemic, patients may still be seen in the clinic for evaluation. We are also offering telemedicine visits to assist in caring for your needs. All patients will have their temperatures checked before entering the office. We ask that all patients who are experiencing COVID 19 symptoms, including cough, fever and fatigue, call the office before entering for further instructions. During this time, all adults not needing assistance are asked to come alone to their appointments. Minors needing parental accompaniment may bring one parent to the visit. Thank you for your understanding as we comply with public health mandates.
What payment methods do you accept?
You may pay in cash, check or credit card at the time of service.
Are laboratory tests drawn on site?
Yes, laboratory tests can be drawn at the patient service center in our building on the first floor or in our office, depending on the type of test.
Do you accept walk-in patients?
During the COVID 19 pandemic, we are not accepting walk-in patients so that we can control the patient flow in and out of the office.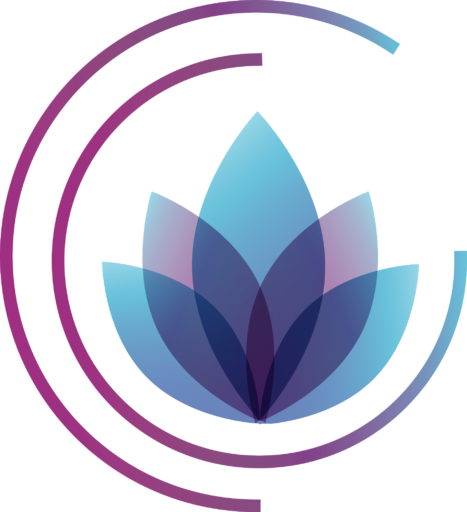 Begin Your Wellness Journey With Us Today
Same Day Appointments Available.
5555 Reservoir Dr.
Suite 303
San Diego, CA 92120